Ready to make moving easier for you or your child? Let's talk.
Give us a call at 425-641-4779. We'll send you some questions to see if it's a good fit to work together, and then set up a time for a free phone or video consultation.
Irene & Ed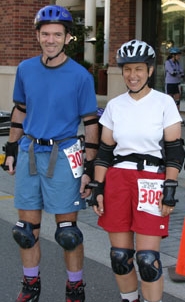 "Make the impossible possible, then easy, elegant, and pleasant to do."
Moshe Feldenkrais, D.Sc.